Welcome to a safe, cheerful environment




cared for by a group of friendly educators,




eager to be part of your child's crucial growing years.
The Wonder Around Us
There is mystery and wonder around us. Little children discover this wonder and marvel at it, like the morning they found a praying mantis and a grasshopper in our garden. They named the mantis Manty, and the grasshopper Hoppy. We helped them make an insect habitat. Their curiosity grows constantly!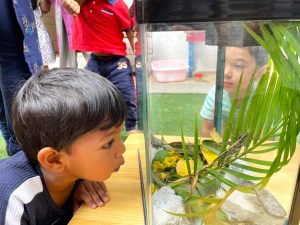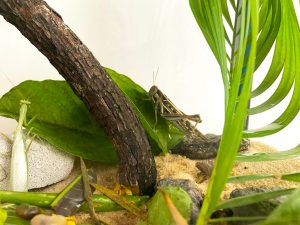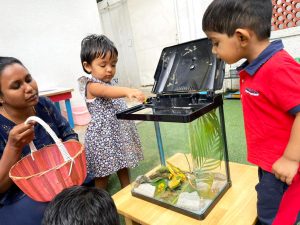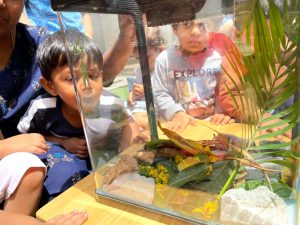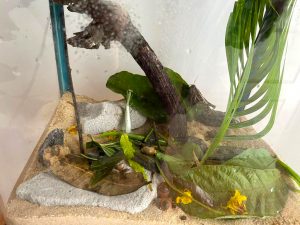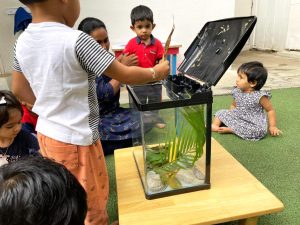 THE CHILD IS BOTH A HOPE AND A PROMISE FOR MANKIND
– Maria Montessori